Unique Key is committed to providing our customers with high-quality IT solutions and services. We are recreating our digital image through a new logo to highlight the breadth of our services and sharpen our professional edge.
 1. A precise representation of our business direction:
The monogram of the intertwined letters "U" and "K" is the KEY to UNIQUE and modern aesthetics. The space in the logo symbolizes "technology" and "digital"…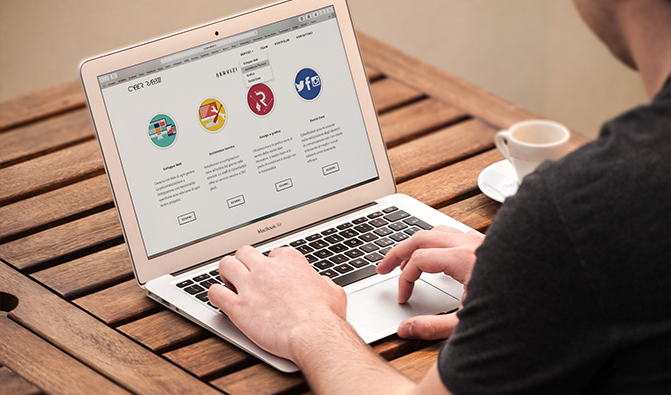 Why does a brand need a website?
The 21st century is the era of the Internet. Every business needs a website to showcase its offerings and here's why.
 1.Branding
 A website provides a useful overview on the basics of the company, which is the foundation of effective promotion of corporate culture and brand identity. Good news to SMEs: the Internet is a relatively fair platform to businesses of all 
…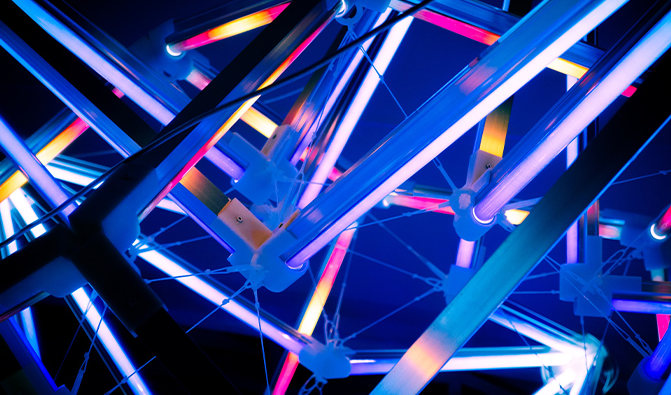 How to design a corporate website?
The image of a corporate brand on the Internet is no longer determined by its business scale, performance or size. The corporate website's aesthetics and its capacity of providing an interactive experience, convenience and a sense of uniqueness defines the new norms for image building. The following are the basics for the design of a corporate website.
1.Preliminary content compilation and research…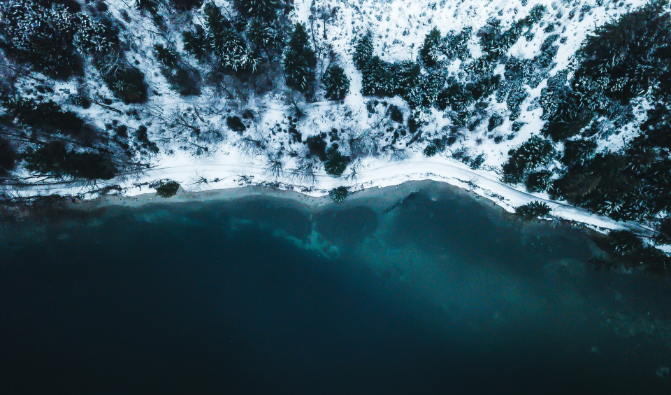 5 things you must do first for SEO to improve your website quality
1. Avoid broken links
Avoiding broken links is one of the important steps to improve the quality of content. Broken links often bring negative user experience and bad records to the search engine. Therefore, comprehensive testing should be carried out periodically to ensure that all external links to the site are still valid…