We design and deliver IT Systems in PC network
environment, successful projects include:
Online Booking System
An essential system for medium to big size organizations to manage their facilities such as rooms, projectors and so on for daily business operations.
Online Shop System
Shopping carts and payment gateway to receive credit cards payment is mandatory for your successfully business, running on the Internet.
Document Management System
Track, manage, organize and store your digitized office document to reduce paper usage for environment friendliness and most importantly the cost and space reduction. Useful features include version control, account management, access control etc.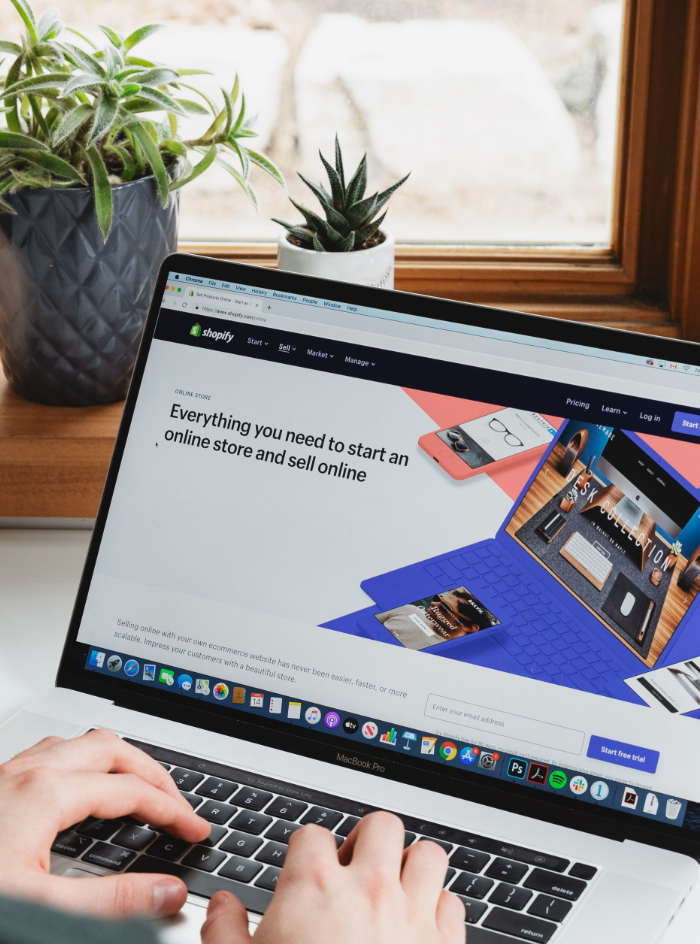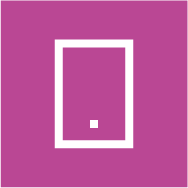 We design and deliver innovative Mobile Apps which have become an indispensable marketing channel.
It defines a new way of doing business and we will assist the business re-engineering process. Useful features are push notification for news updates, event invitations etc.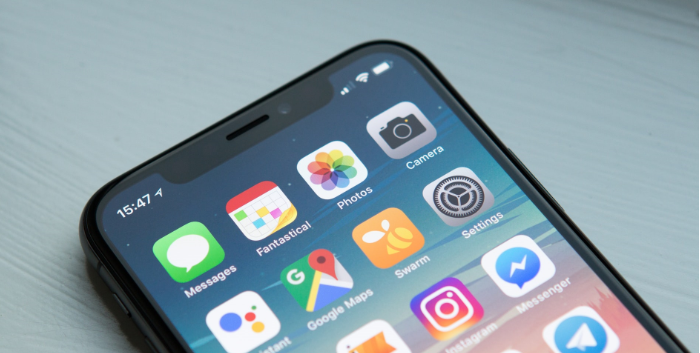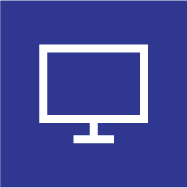 Website is a portal for potential customers to reach your company, your services and your products.
We are specialized to produce eye catching and theme oriented websites. A content management system at the backend will facilitate the contents update process.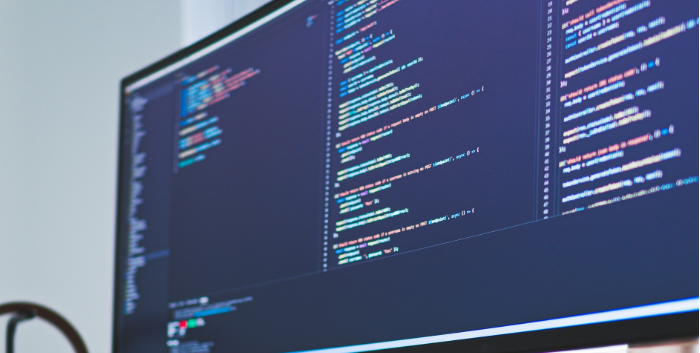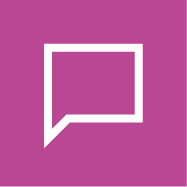 It's sometimes difficult to tell IT professionals what you want to do with your new IT system.
IT consultants play a key role to bridge between you and the IT team to ensure any gap is filled and requirements are understood, refined and tracked for business improvements.
Experiences in Web design
and maintainance
Good in Teamwork,
and Communication