Our mission is to deliver excellent Total Quality IT solutions to our customers.
1. We strive for adopting the best practices in the IT industries, always listen to our customers and manage their expectations.
2. We also like to encourage the development of staff's potential.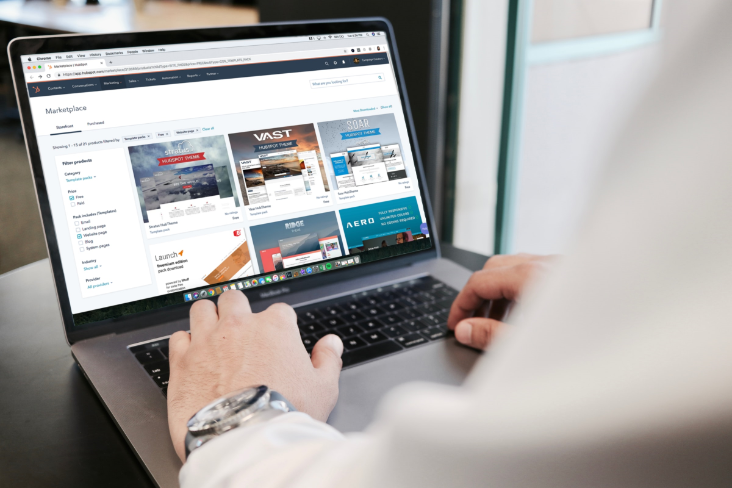 Unique Key Limited is an IT company established in 2016 to provide innovative IT solutions and
professional IT consulting services.
We focus on offering IT solutions to non-profit making and commercial customers and specialized
in Web Content Management System (WCMS) and Custom-made Web-based Applications.
We tailor made our systems to meet customer needs and provide innovations to excel their
expectations.