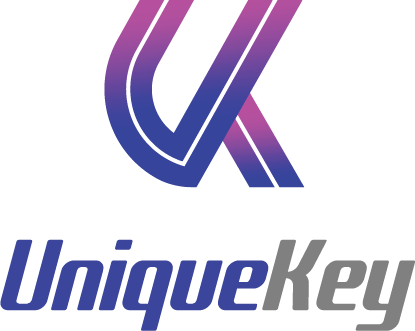 Unique Solution as a Key.
Our mission is to deliver excellent Total Quality IT solutions to our customers.
We strive for adopting the best practices in the IT industries, always listen to our customers and manage their expectations.
We also like to encourage the development of staff's potential.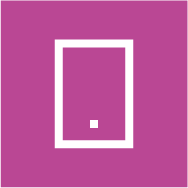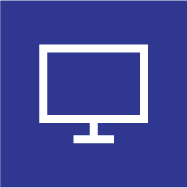 WEBSITE

DEVELOPMENT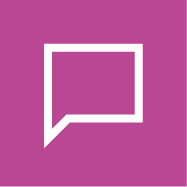 5 things you must do first for SEO to improve your website quality
1. Avoid broken links
Avoiding broken links is one of the important steps to improve the quality of content. Broken links often bring negative user experience and bad records to the search engine. Therefore, comprehensive testing should be carried out periodically to ensure that all external links to the site are still valid 
2. Include Text Link/Anchor Text
Text Link (Anchor Text) is the text description of an URL link. When …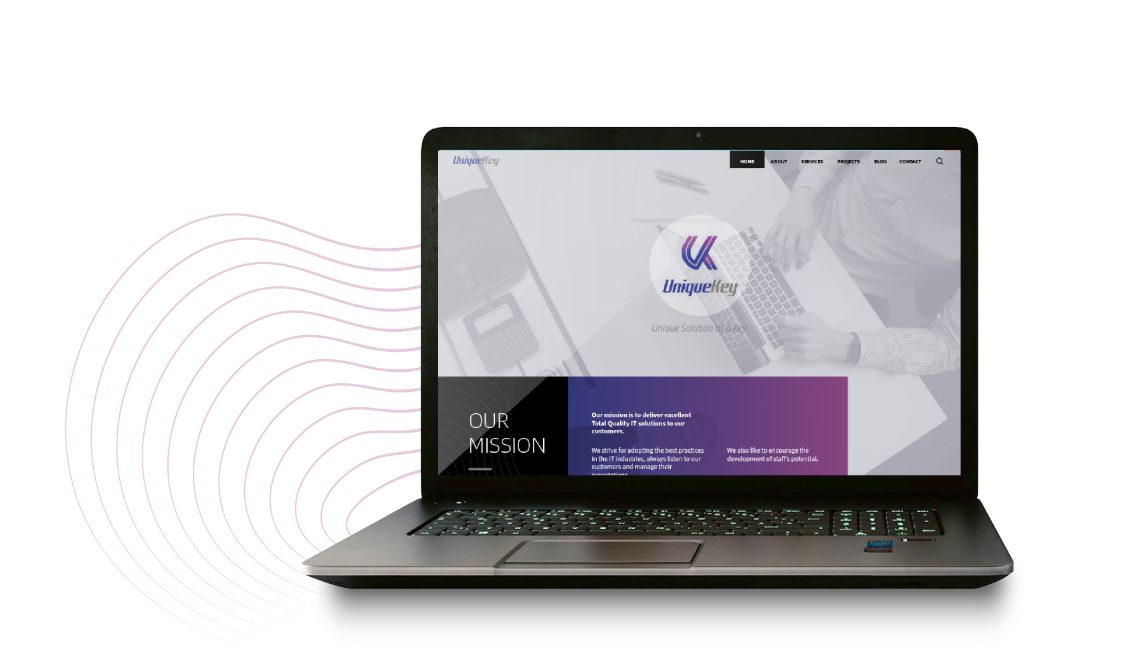 Office
Suite 2311 23/F,
BEA Tower Millennium City 5,
418 Kwun Tong Road, Kwun Tong, Kowloon


Working Hours
Monday to Friday:
9.30a.m. to 5.30p.m.
"Our Mission is to deliver excellent Total
Quality IT solutions to our customers."
— Unique Key Limited —